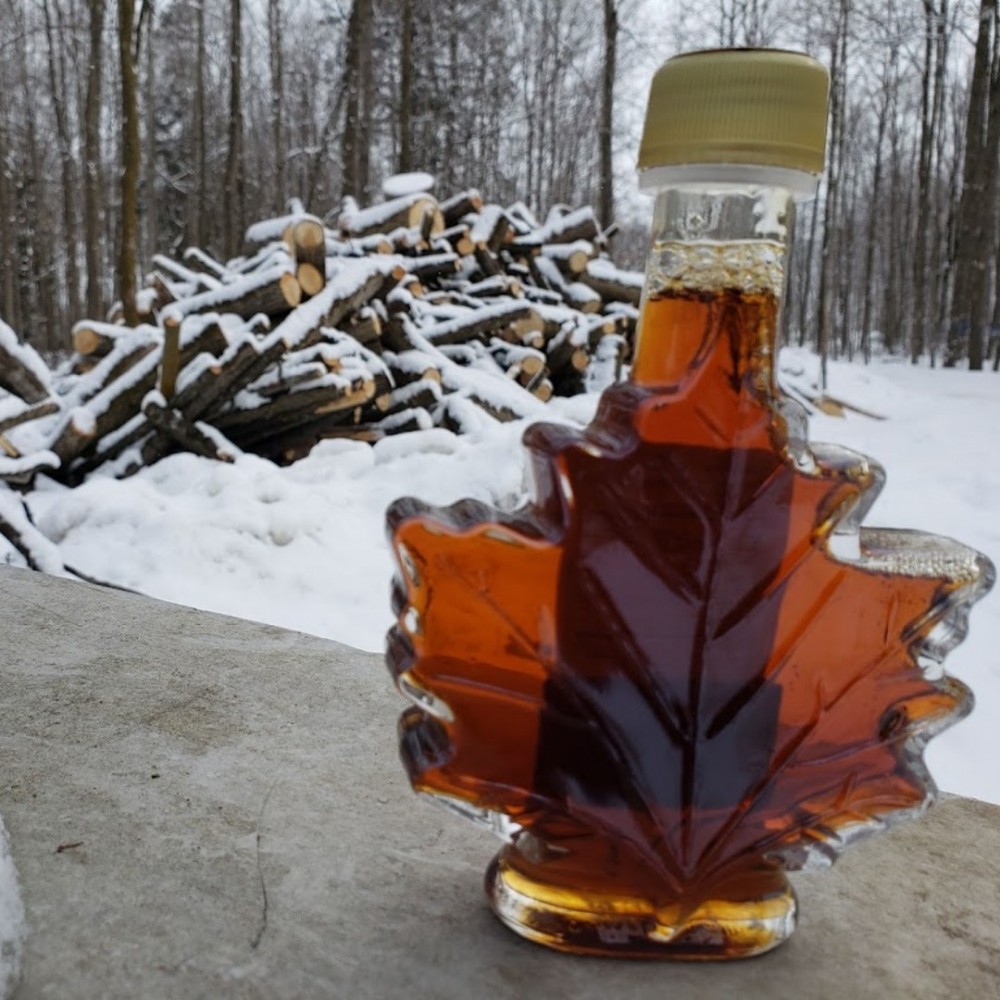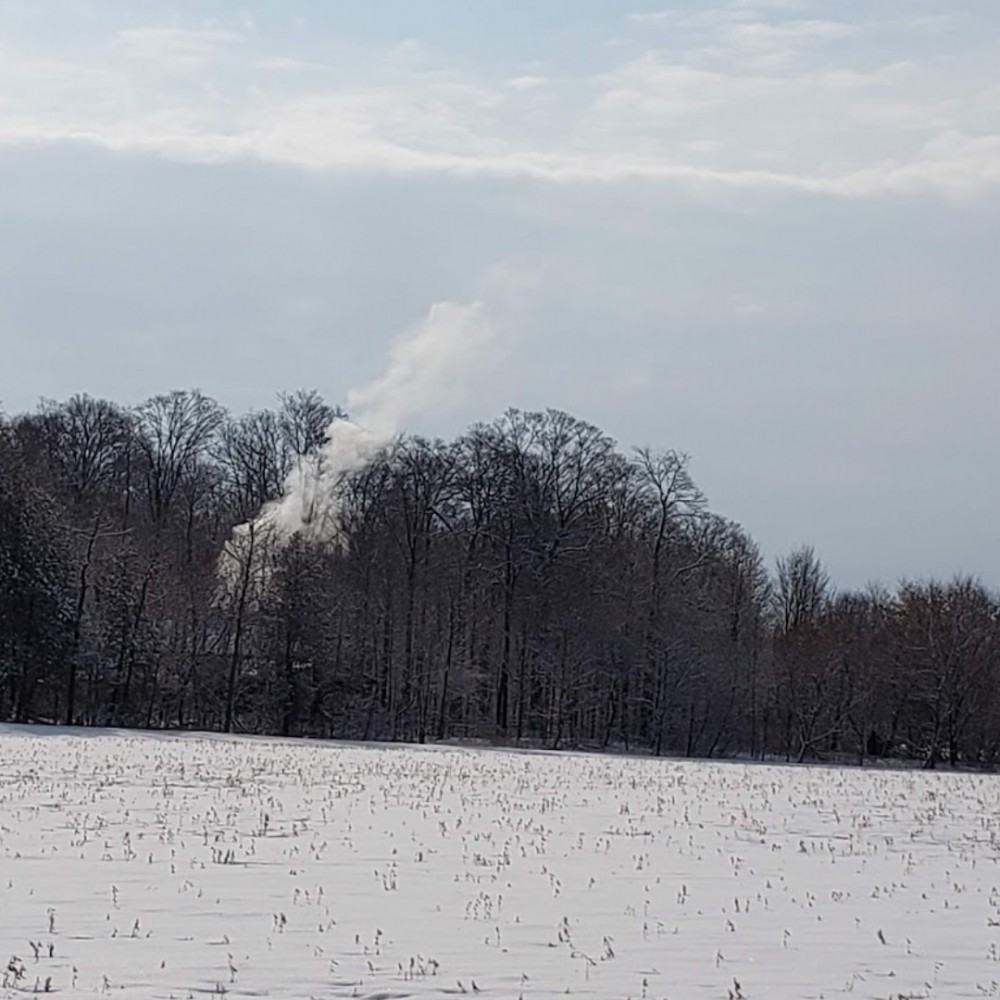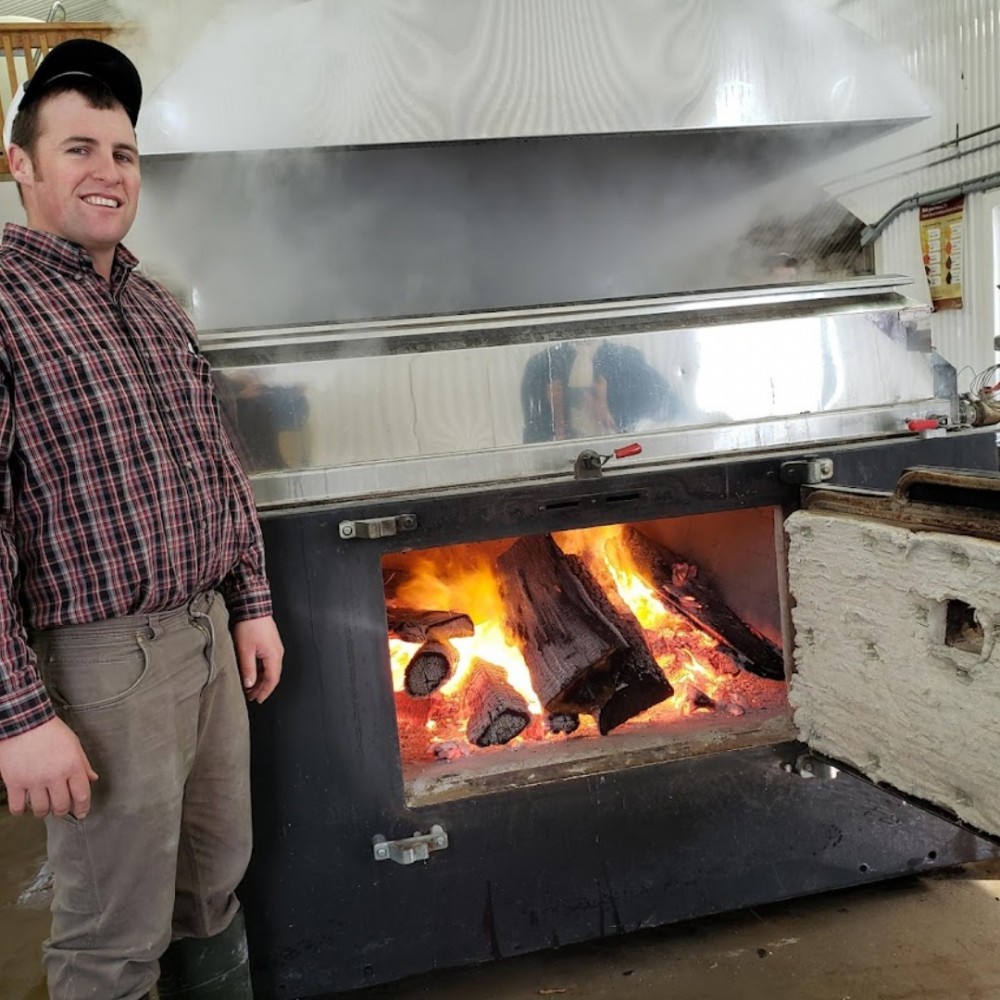 Elmira Sugar Bush Tours - Add as Many Tickets as You Need!
This is a unique experience to celebrate an early spring… a Sugar Bush Tour! Your trip begins at the St. Jacobs Farmer's Market with a short video on the Mennonites. This will give you some information on the Mennonites way of life, their culture and lifestyle. From here you step on the bus right outside the door, and we will take you on a scenic ride from the St. Jacobs Farmer's Market through the beautiful farming landscape of Woolwich Township which is rich in Mennonite Heritage. As we head to the sugar bush, there will be a tour guide on board speaking about the Community we live in, what makes Woolwich Township a delightful destination to live, shop, and do business in. When entering the sugar bush, you will meet the owners and be greeted by the farmer's themselves… Dale and Lucille Martin and their family. They are a Mennonite family who has been farming here for 4 generations. Dale will tell you about their business, what makes it unique, and will be happy to answer your questions. They will show you how and where the fresh maple syrup gets boiled and packed. You get to browse through their store and stock up on Fresh maple syrup and other delicious maple treats! Once you've finished shopping (and snacking), it's back to the bus to enjoy a return ride to the St. Jacobs Farmer's Market. This round trip is approx. 2 hours: a tasty way to step into spring! Where to meet/ What to bring: - Meet us at log cabin situated between the main market building and the Outlet Mall at the corner of the market parking lot, 20 minutes prior to bus departure. - Bring a sense of Adventure! Your Ticket Includes: - Bus Fare - Video on the Mennonites prior to the tour - Tour Guide - Sugar Bush entry - a treat from Kitchen Kuttings Cost: Adults: $64.95 Seniors: $61.70 Children 3-12 years old $52.95 Toddlers: FREE
Vendor information
Elmira Wagon Rides

Elmira Wagon Rides
Canada
View All Products
Send a message to Elmira Wagon Rides
Please
sign in
to contact Elmira Wagon Rides
Questions
Reviews
There are no reviews yet!