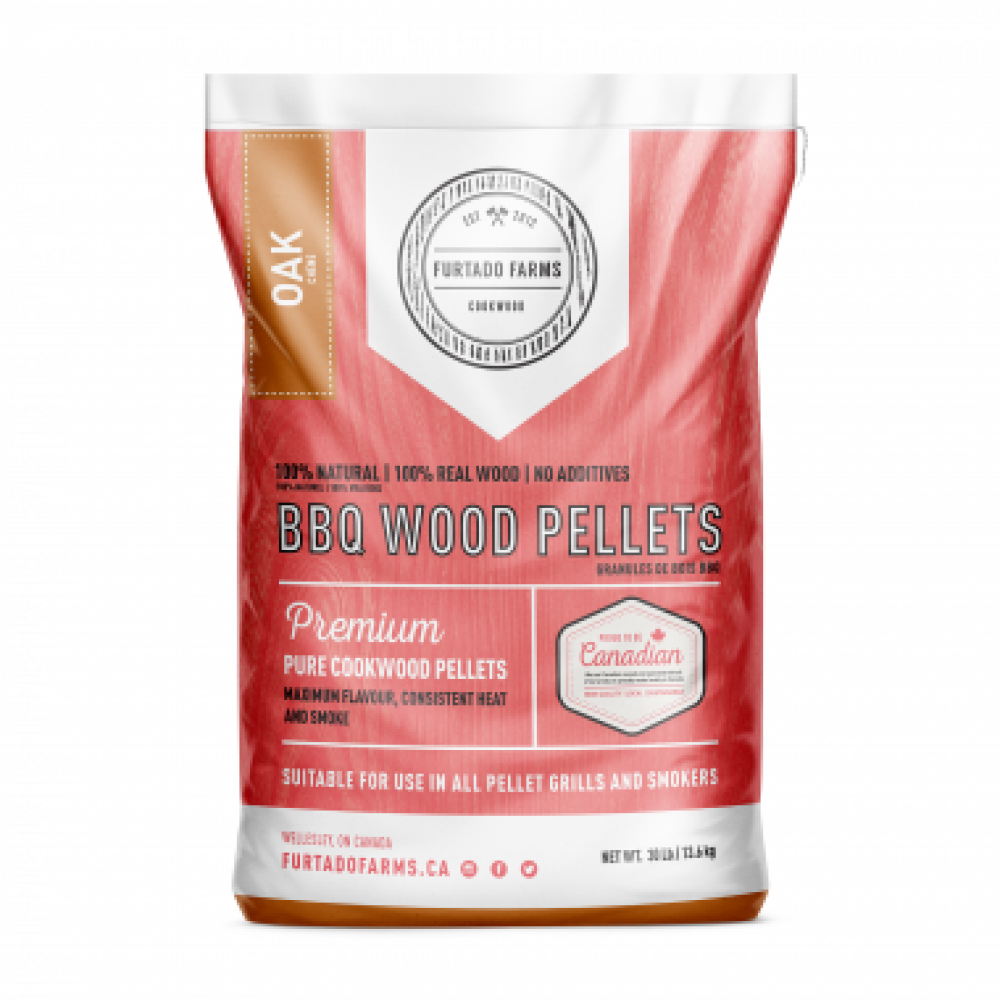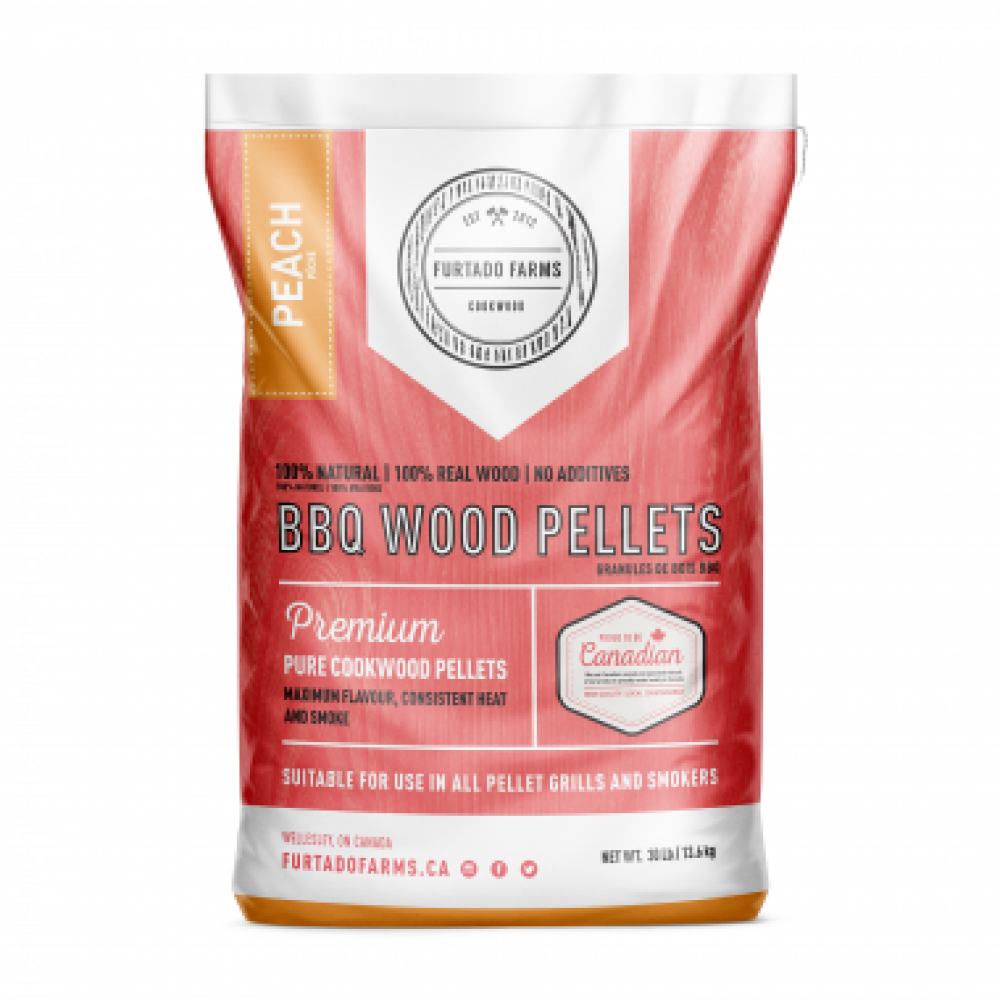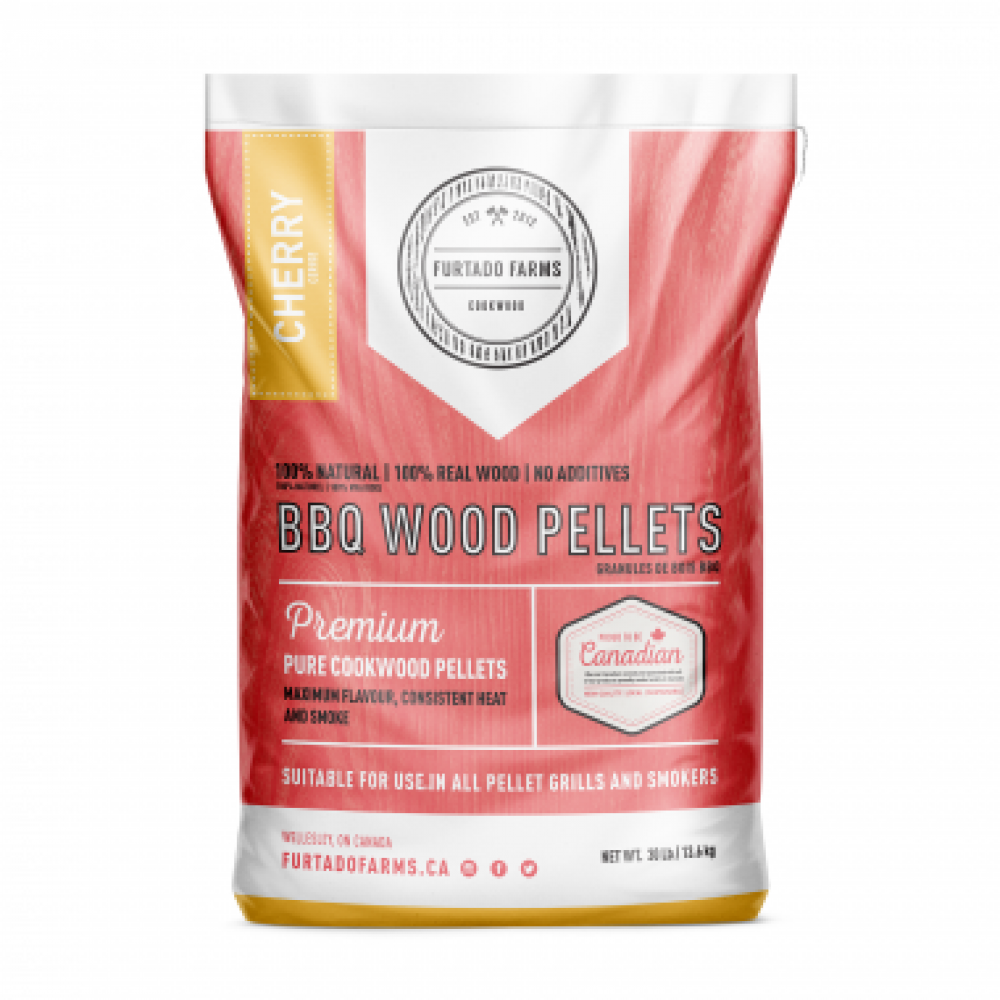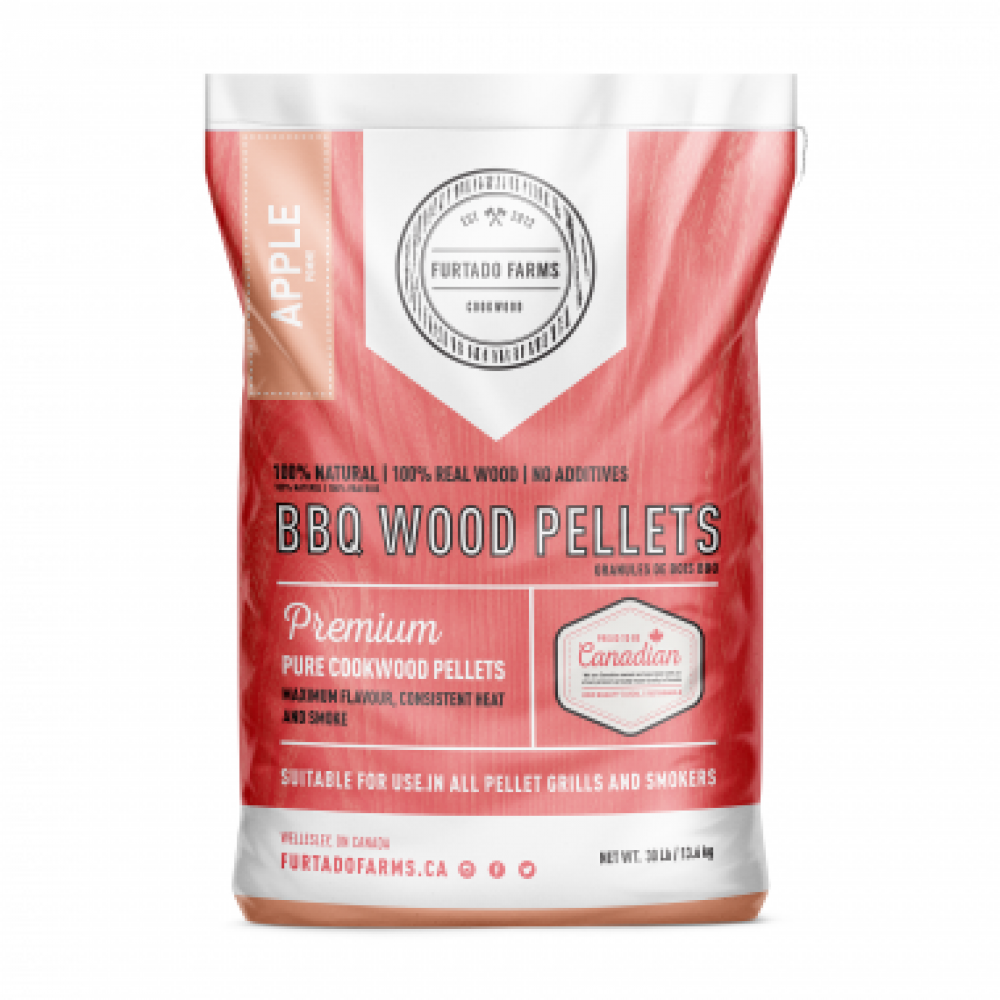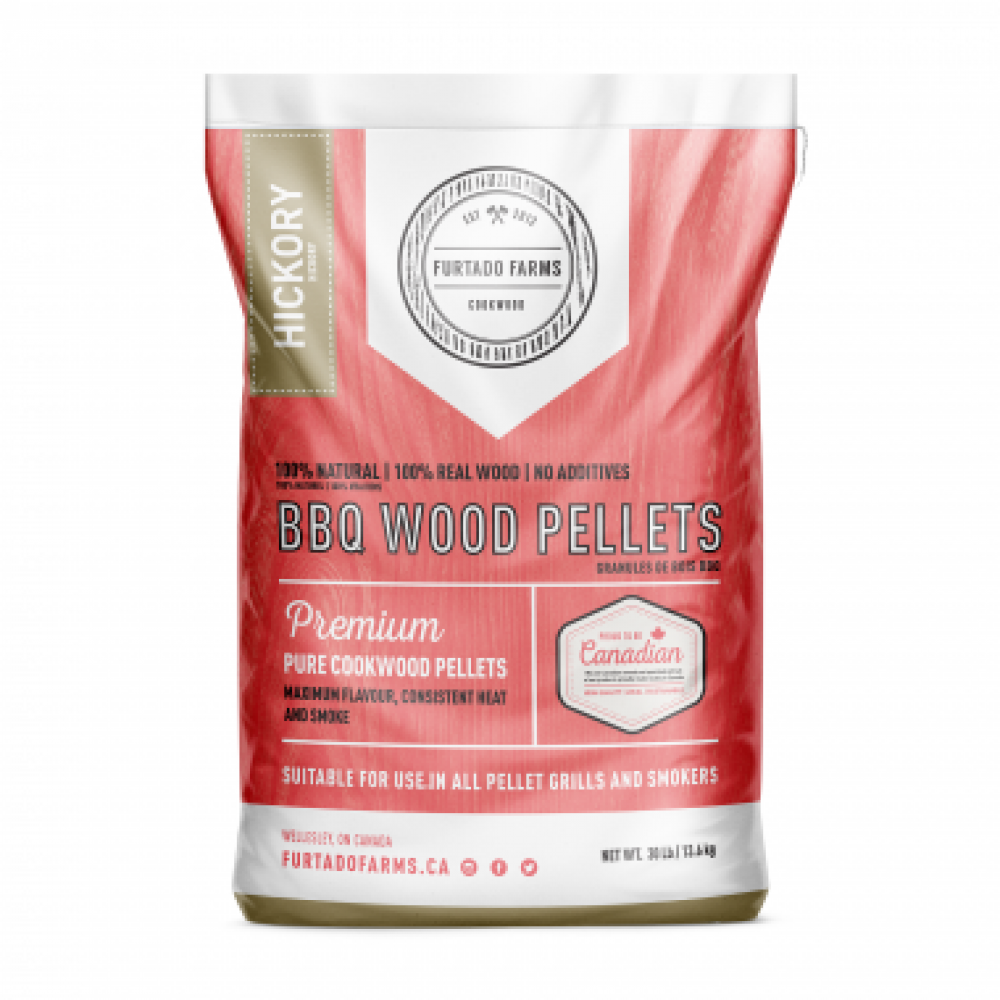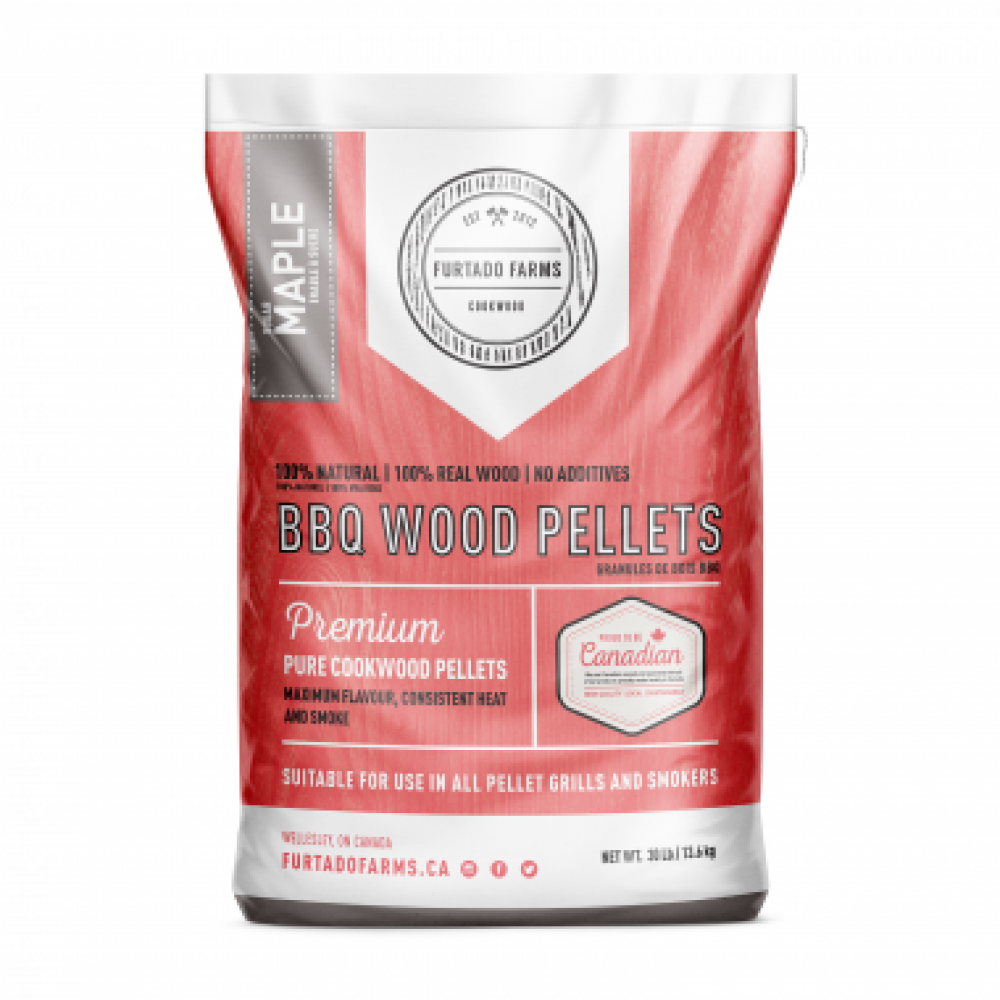 BBQ Wood Pellets
Available Flavours:
Peach | Oak | Sugar Maple | Hickory | Cherry | Apple
Bags are approx. 30 lbs.
Canada has some of the world's highest quality hardwood trees, why not turn them into BBQ pellets? …… Well, we did!
Finally Canada has a brand of wood pellets to call their own and we are proud to offer a true premium grilling pellet for all of Canada to enjoy
We're pleased to bring you a pellet that is:
100% Natural
No artificial flavours of any kind
No binding substances, chemicals or glue
No scraps from sweeping the floor at the end of a hard day in the shop
Nothing but pure, clean, quality wood!
Our pellets have been tested on nearly every pellet grill out there. They work in them ALL, despite what some brands try to tell you about warranty to scare you away from using any pellet but theirs.
(PS…..they can't legally do that)
Same great cookwood, new format!!
This Cookwood has changed the way I smoke meat and write songs.
– Spruce Springsteen.
Vendor information

Furtado Farms Cookwood

Furtado Farms Cookwood
Wellesley, Canada
View All Products
Send a message to Furtado Farms Cookwood
Please
sign in
to contact Furtado Farms Cookwood
Questions
Reviews
There are no reviews yet!